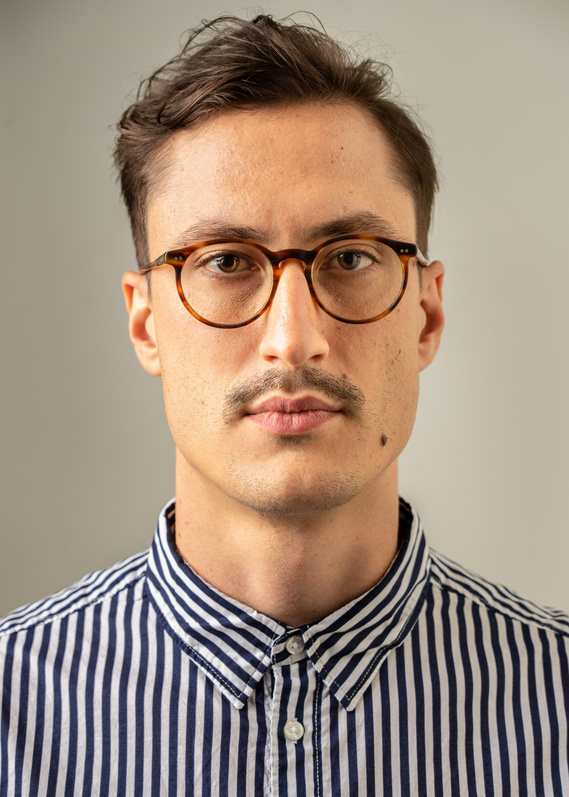 I'm a photographer based in Portland, Oregon who specializes in photographing architecture and interiors.
A native of coastal Alabama, I grew up immersed in a rich delta ecosystem which instilled a deep appreciation for the land and our relationship within it. Simultaneously working with my father, a building contractor, I began to develop a love for the built environment. This interest further evolved as I attended Auburn University alongside my brother, who studied architecture while I received a fine art degree in photography.
All of these experiences ultimately honed an artistic sensibility and passion for architecture I carry into my photographic practice today.
I view my process as an egoless collaboration. I am just as happy to be directed by specific requests for imagery as I am to design the entire photographic narrative of a project. I strive to elevate projects with dynamic images that give lasting documentation of my clients' vision and achieves their marketing goals.
Services range from full day shoots to documentation and editing for web portfolios by the hour. Pricing models start from predetermined flat rates but are fluid to accommodate individual client needs and budgets.
To get in touch regarding photographic needs, or just to say hello, shoot me an email or give me a call at 334-790-6216.
Publications:
ArchDaily
Mobile Bay Magazine

Houzz

Southern Living
VICE